Newsletters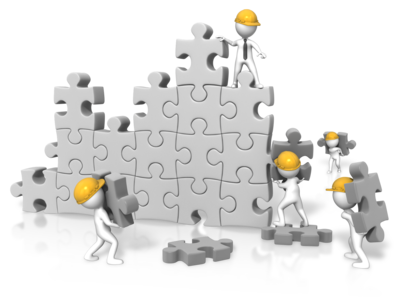 Below is a selection of our newsletters. Sign up to receive our newsletters direct to your inbox using the "sign up" form..
Details

Category: Newsletters
Most managers have had experience of projects which failed to deliver their promise or where costs escalated far beyond their original estimate. Research shows that root causes are most frequently traced back to the early project stages. This newsletter explains how Early Equipment Management deals with potential project risks and supports the delivery of enhanced project value, on time, on budget.
Details

Category: Newsletters
This newsletter covers recent breakthroughs in the application of Lean thinking to support Green/Environmental performance improvement. Topics below cover: - Interviews with Operational Executives from leading European Manufacturers about their approach to Green/Environmental improvement. How a Lean approach to the Green agenda improved the payback on environmental projects to around 5 times that of traditional technology led approaches. Our "Lean is Green" training workshop led by Neil Trivedi A review of a successful 3 year Lean Green implementation in a book co-authored by Neil An analysis of the financial gains made by organisations with proactive eco improvement agenda's. The link between OEE improvement and reduced energy usage. If you want to know even more, why not book on our next Lean Green Factory 3 day workshop.
Details

Category: Newsletters
The theme of this newsletter is how organisations with effective Project Management Practices are those that have learned to blend both the art and science of project management to avoid common project pitfalls. (see examples below) The Art of Project Management: processes that impact on outlook, interaction and decision making The Science of Project Management: Tools and techniques to plan, organise and Control the delivery of project goals. Logic alone is seldom enough yet project management methods such as Prince2 (Project in Controlled Environments) specifically exclude the knowledge/creative management, project quality assurance mechanisms and value engineering processes that characterise more than 50% of the recipe for success.
Details

Category: Newsletters
The gains from Lean thinking are as significant in the office as they are in manufacturing. In fact because administrative processes are at the heart of all operations, the Lean improvement potential extends far beyond the office walls. The final frontier of Lean improvement. Unfortunately "rogue" processes developed in response to business cycles of growth, stability and in some cases managed decline can result in a legacy of overly complex systems and procedures. High performing businesses need high performing administration processes but these legacy processes can constrain the pace of performance improvement and limit the potential gains from advances in technology.
Details

Category: Newsletters
Combining the power of Lean and TPM within a structured change process delivers firstly stable and then optimised operational performance to ratchet up the full potential of Lean workflow and customer responsiveness. Below are a series of short articles to explain how to combine Lean Thinking tools to; Make waste visible Improve the flow of value Systematically increase responsiveness to customer demand With TPM tools to: Remove functional silos, Raise front line team capabilities, Increase engagement and shared problem ownership release management and specialist resources to focus on higher value added tasks.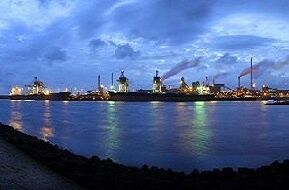 Details

Category: Newsletters
Research into the improvement journey of well respected and award winning organisations reveals how they approached a range of predictable challenges on the way from reactive to proactive to industry leading capabilities.
Only around 1% of organisations that start that journey achieve success. The most common reason being a failure of Leaders to recognise the need to adapt priorities, redirect resources and develop new areas of capability. To learn more about how Leaders in the 1% of companies avoided that pitfall read on.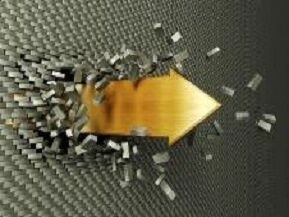 Details

Category: Newsletters
A characteristic of respected and award winning organisations is a clear outline vision of what the future business will look like and an annual review to reflect on progress towards that. That way they are able to lock in lessons learned, understand barriers to progress and refocus performance drivers to remove those barriers. The diagnostic framework set out in this newsletter was developed as part of our work with such companies to provide an agenda for discussion for improvement leaders across the organisation. Use it to engage all levels with discussions to capture the current reality, collate ideas and develop action plans to Ratchet up Performance. This covers the 4 performance management processes that contribute industry leading performance. They are: