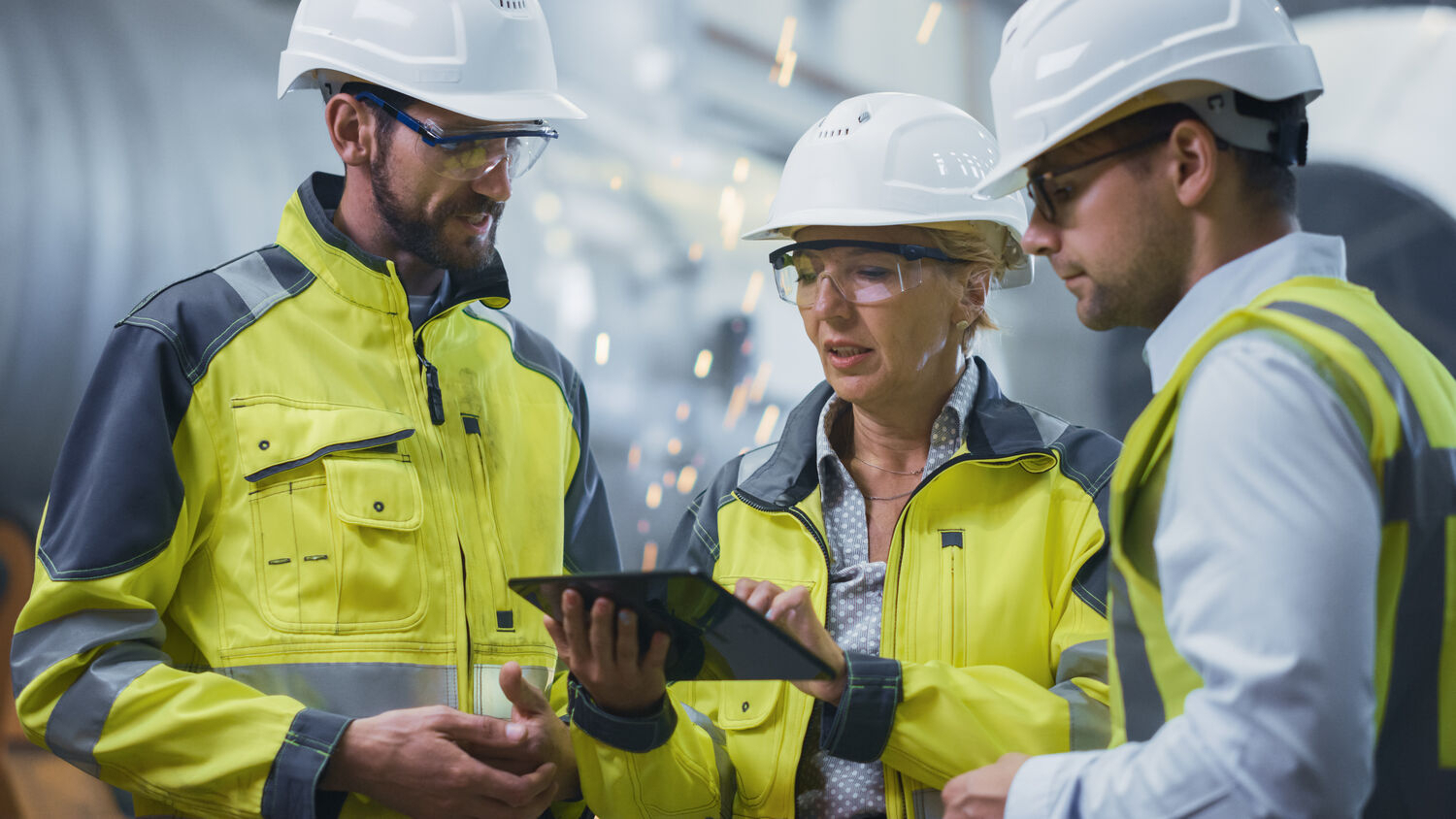 Details

Parent Category: Courses
Category: Taming Technology
Dates:

To suit company timetable

Location:

2 Hour Live On Line

Cost:

£250 plus VAT
This short 2 hour on-line awareness workshop is designed for between 2 and 8 people and can be customised to support manufacturing leader development, reliability status review, improvement planning or project team mobilisation.
The content provides an insight into how award winning and well respected organisations are able to systematically deliver reliable, stable operations.
Learn how to counter the traditional pressures on output and break out of the reactive manufacturing environment where there is no time to deal with the root causes of unplanned downtime even when they are understood.
Much of the academic literature around reliability focusses on failure curves yet the majority of calls for immediate maintenance support are not to respond to failed components. Most unplanned interventions are in response to issues such as jams, blockages, electrical trips or a build up of contamination. That type of problem also soaks up a significant amount of operator time. It is not uncommon for the Mean Time Between Intervention (MTBI) for a production line to be measured in minutes.
By comparison, leading organisations have mean time between intervention measured in hours if not shifts.
Course Overview
This workshop provides a guide to the practical steps to deliver high levels of reliability and redirect scarce skilled resources towards more value adding activities.
Deliverables
Learn what it takes to drive up reliability
Understand why the unintended consequences of traditional maintenance accountabilities can lead to a relentless cycle of unplanned outages and low morale.
Know how to create a leadership agenda that engages front line teams with delivering stable operation.
Be able to guide production and maintenance functions towards higher levels of reliability and added value.
This course material includes a self assessment diagnostic questionnaire and analysis report to help delegates to:
Identify current areas of strengths and weaknesses
Highlight priorities for attention
Set out next steps for senior managers, functional heads and front line teams to progress towards higher levels of reliability.