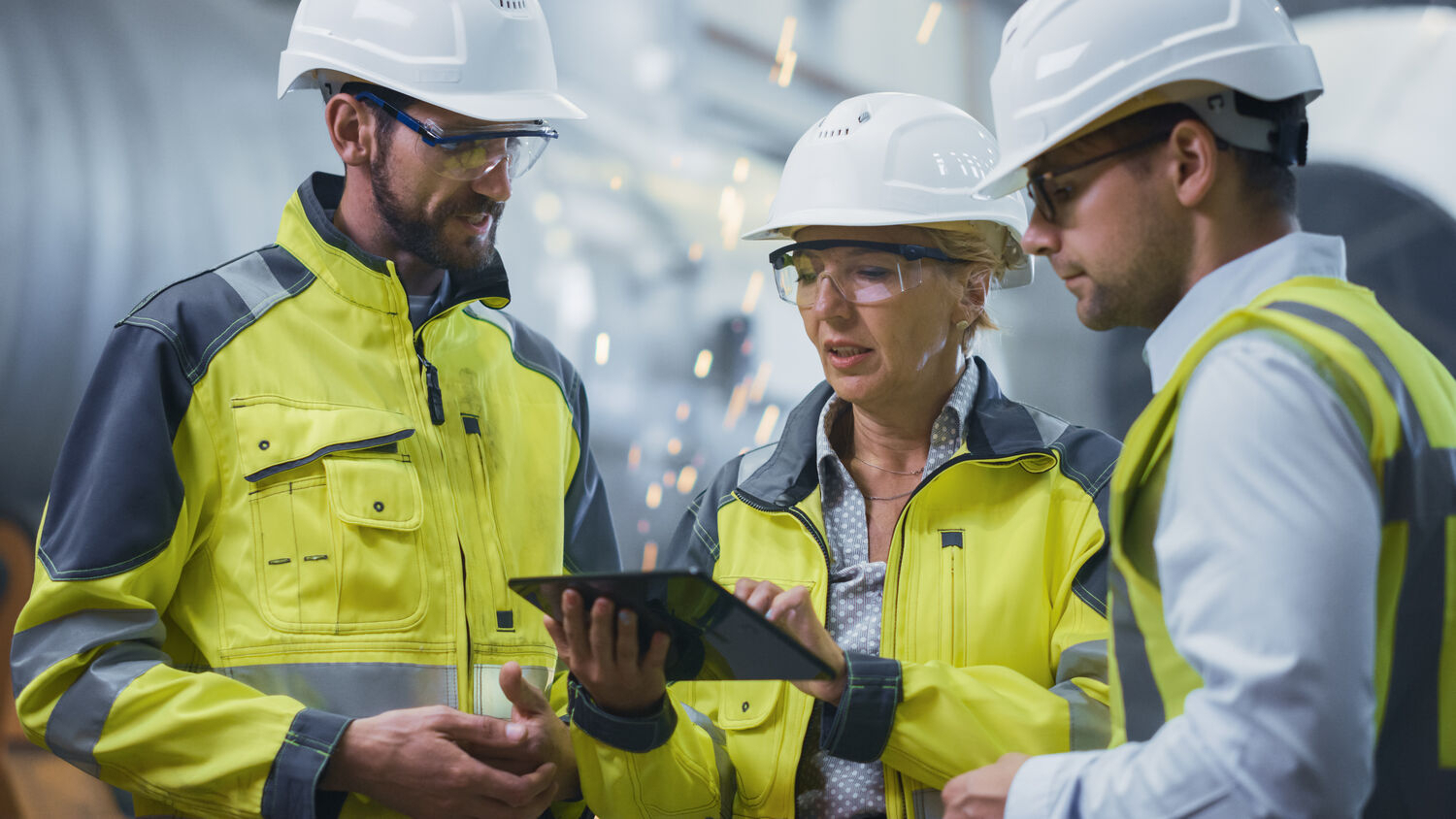 Details

Parent Category: Courses
Category: Ratchet Up Performance
Dates:

As Required

Location:

Online, In Company (4 Session On Line Live Training Sessions)

Cost:

£3000 up to 10 Delegates
First Line Leaders are at the heart of any organisations ability to deliver value to customers. They are the ones who can make an organisation run like clockwork. As customer expectations ratchet up and the pace of technology accelerates, their role is evolving. This training workshop will provide participants with a road map to equip First Line leaders with the knowledge and skills to drive practical changes through their teams.
Overview
That includes
Front line leaders who want to take stock of strengths and weaknesses.
Aspiring Front Line Leaders who want to understand what it takes to succeed in the role.
Those meeting the challenge of developing the next generation of Front Line leaders.
The course approach includes the use of case studies and exercises to:
Understand the scope of the role and develop a personal inventory of strengths and gaps to work on.
• Recognise the barriers to best practice and preventing the gains from slipping away.
• Identifying opportunities, gaining support and developing the justification.
• Engaging the front line with change
• Creating a bespoke local area roadmap to incorporate into daily management
A course developed to equip Front Line Leaders to achieve:
Workforce Engagement.
Technology understanding.Team based skill portfolio design.
Standardisation of work routines.
Integrated supply chain and workflow planning.