Blog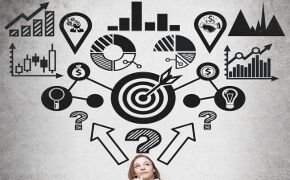 The articles below explain how to overcome common barriers to improvement and the highlight how industry leaders sustain the gains when others are not able to.
This is based on our work with well-known and award winning organisations. There is much to learn from them. If there are any topics you would like is to add, please get in touch.
Details

Category: Blog
The wider use of online meetings during the lockdown shone a spotlight on the opportunities that embracing the digital world can deliver. Just as Zoom calls close the gap between the physical and digital to make collaboration easier, there are gains to be made by manufacturers who recognise the potential of digitised work routines.
Details

Category: Blog
Organisations that successfully embrace the improved connectivity of digital technology at scale see a step change in performance. Where many organisations fail is by adopting a mindset that characterises the future gains in terms of one off cost savings. This is a journey not a destination. A CI journey of matching pain points with relevant digital solutions, testing and adapting to establish the new ecosystem then using that new ecosystem to deliver and lock in the gains.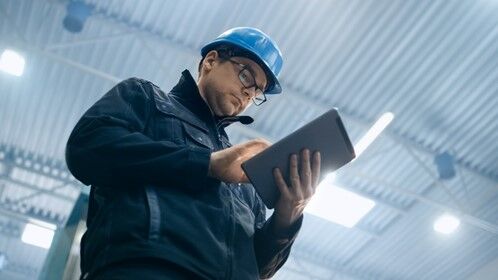 Details

Category: Blog
As technology continues to advance, maintenance best practices are adapting.
Details

Category: Blog
Some organizations don't pay enough attention to people development. To them, it looks like a detour, when it is actually a shortcut.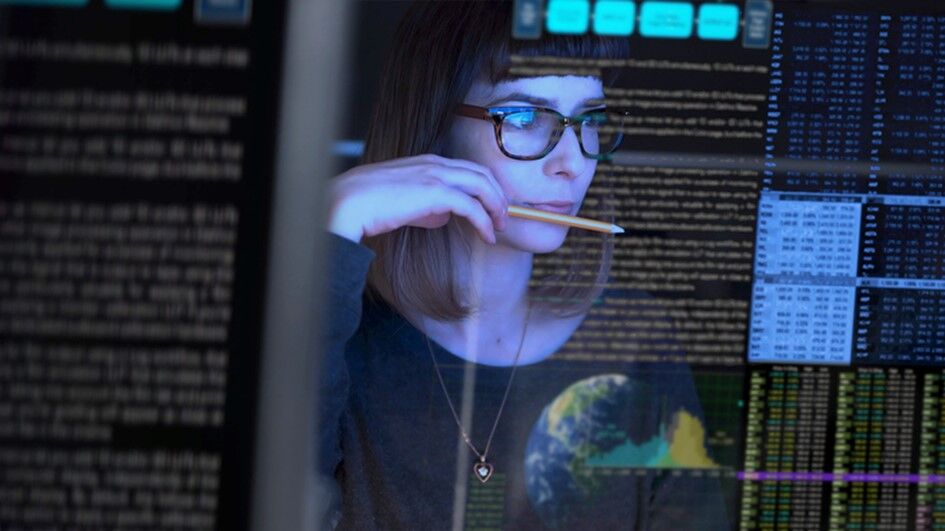 Details

Category: Blog
The most common cause of failure of digitisation projects is to over focus on the technology. So what should you focus on?
Details

Category: Blog
If the journey to industry leading performance was clear, everyone would use it but less than 1% of organisations that embark on that journey stay the course.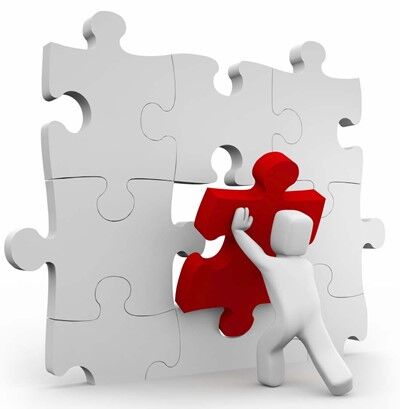 Details

Category: Blog
During an online training session, the course leader is not aware of individual progress without feedback from the learner.
Details

Category: Blog
Right now, pretty much every organisation is involved in their own pressure game involving multiple projects to respond to the challenge of the new normal. Reflect for a moment on that.
Details

Category: Blog
Although many organisations have been operating throughout the lockdown, there are many that will be facing up to that challenge in the coming weeks.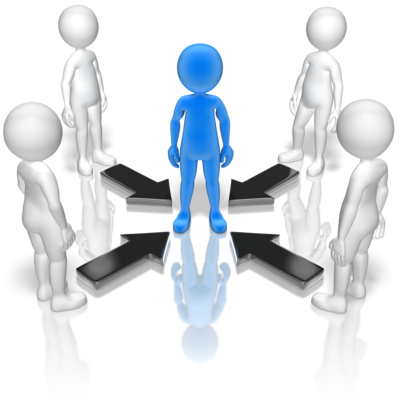 Details

Category: Blog
A characteristic of business crisis is the way the shock accelerates trends of decline for some and catapults others into rapid growth. One of those trends during the lockdown has been an increased use of online video conferencing. Some have estimated that online and remote working has progressed by the equivalent of 10 years of development in just 3 months. For many, it has become the default meeting forum. A feature that is likely to remain with us.