Resources
This section contains articles and topics of interest to those meeting the challenge of improving performance in Manufacturing and Process Industries.
That includes guidance to site resources on the topics of Taming Technology, Ratcheting Up Performance, Delivering Better Projects Faster and Digital CI.
Details

Category: Resources
The Resource Gateways below provide a simple way to access relevant website videos, articles and downloads setting out practical applications for Lean and TPM improvement principles and techniques.
For more ideas about overcoming barriers to improvement check out the Blog section or for a full list of Blog and Resource article titles click here.
If you would like more information about any of the items shown, use the contact form or to book on a course use the course booking form.
Details

Category: Resources
Below is a link to a CI programme health check covering 10 benchmark capabilities.
This is based on our work with well known and award winning organisations plus research into the improvement journeys of over 300 organisations. The research identified the pitfalls that contribute to improvement programmes running out of steam.
It also identified how the most successful organisation were those who used their CI process as a vehicle to systematically develop internal capabilities to deliver business goals. The gains are significant, its like releasing a hidden factory!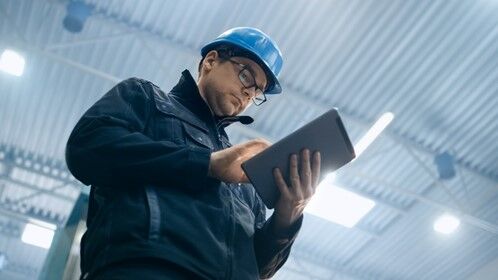 Details

Category: Resources
One of the common features of our bespoke support pathways is the provision of customised Leader Guides to aid personal development, forward planning and programme governance.
DAK Academy Leader Guides set out improvement road map steps to align outlooks, encourage self learning and develop improvement leadership skills.
The Leader Guides content sets out the best practice steps followed by industry leading organisations as they progress towards industry leading performance through the steps of:
Breaking out of reactive maintenance
Scaling up for growth
Reducing minor stops and defects
Delivering Step Out performance
Each leaders guide is structured as workbook of 4 chapters setting out the training and coaching topics for:
Details

Category: Resources
The fastest and most effective way to deliver lasting improvement gains is by adopting a 90% focus on people and 10% on tools and techniques. That is the opposite of the traditional approach to implementing Lean thinking which focusses 90% on tools and techniques 10% on people.
We recently ran a 30 minute briefing webinar, where Tom Hughes provided practical examples and case study results to set out why this approach works and the practical Leadership buttons to press to do the same. This article includes a link to a recording of that webinar.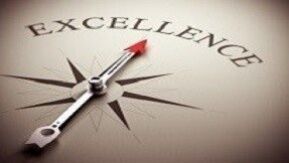 Details

Category: Resources
Organisations that successfully deliver lasting improvement, invest time in creating a culture where all of the workforce become engaged with developing the ability to eliminate waste and raise performance.
That is well illustrated by the words of this CI manager after their programme began to deliver outstanding performance.....
Details

Category: Resources
The journey to industry leading performance has 2 steps. The first of these steps improves Reliability and Resilience. This involves activities to stabilise asset performance, lock in reliability gains and release resources for the second step, (Ratcheting up Performance).
Each step presents a different set of challenges but the gains are significant.
Details

Category: Resources
At the heart of reliable processes are asset care routines covering:
Apple a day type routine tasks to prevent accelerated wear.
Inspection checks to identify the need for servicing or attention.
Servicing routines to replace worn parts before failure
The first two tasks are routine and should ideally be carried out without the need for technical judgement. This can often be achieved through the use of visual management and workplace organisation. Where this isn't possible, there is value in technical condition based monitoring.
Details

Category: Resources
Loss Tree Analysis
Loss tree analysis identifies the cause/effect links between direct and indirect performance measures such as unplanned downtime and planning processes.
The left hand column of the table below contains the outputs from a loss tree analysis illustrating the indirect drivers of Reliability performance. Also shown are examples of how weak control of each driver impacts on resource usage and cost. These are also the improvement workstreams which form part of the Reactive Breakout road map.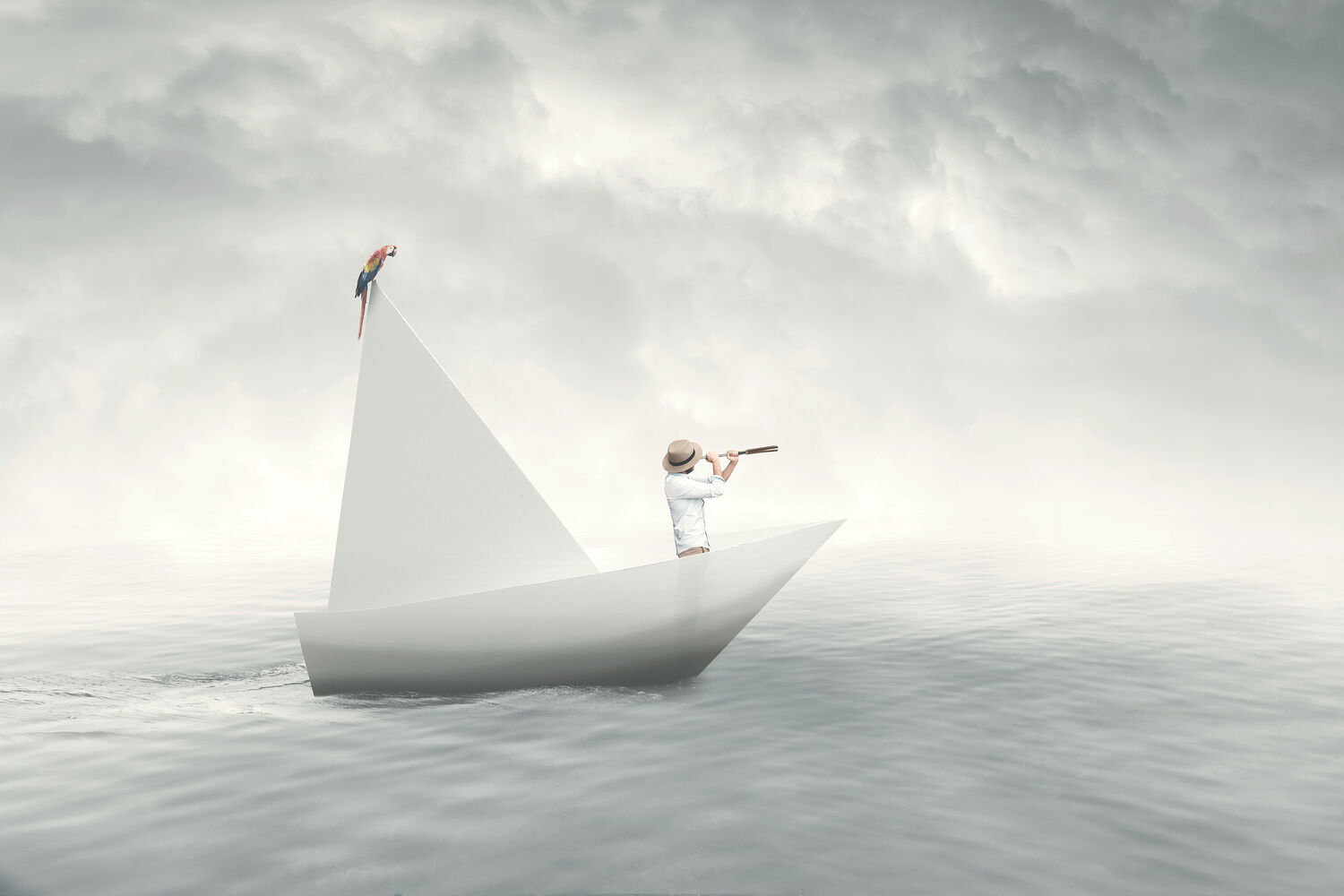 Details

Category: Resources
Although problem solving skills are desirable, an over dependence on them is a common characteristic of under performing organisations, Waiting for problems to occur before taking action, is a recipe for high costs and poor customer service.
Research into the causes of unplanned stoppages highlights how around 85% of unplanned downtime is due to human error and poor working routines. Investing time in Focussed improvement deals with these issues to achieve problem prevention rather than problem solving.
Details

Category: Resources
For assets that have achieved stable operation by establishing basic conditions, the next step involves locking in the gains by investing time to prevent the causes of recurring problems.
That includes the reduction of accelerated deterioration which is a significant factor in component failures. This can be due to, for example, contamination or scattering of dust and dirt or skill and knowledge gaps due to: