Resources
This section contains articles and topics of interest to those meeting the challenge of improving performance in Manufacturing and Process Industries.
That includes guidance to site resources on the topics of Taming Technology, Ratcheting Up Performance, Delivering Better Projects Faster and Digital CI.
Details

Category: Resources
In Manufacturing it is all too easy to become entrenched in the "here and now" resulting in a pragmatic search for solutions to short term issues as they arise. This pragmatic response to day to day issues results in an acceptance of problems that cannot be resolved quickly.
As a result weaknesses in underpinning management processes are never dealt with. Yet "Finding answers to these weaknesses is what matters" to those who aspire to industry leading performance.
That is well illustrated by the words of this CI manager after their programme began to deliver outstanding performance.....
Details

Category: Resources
Where lasting improvements are achieved, it is due to collaboration across organisational levels, functions and work teams.
The outcome of this collaboration is an (often informal) internal improvement leader network which both delivers the improvement agenda and shapes the conversations that drive behaviours.
This often overlooked aspect, is an essential foundation for the creation of a proactive improvement culture on the journey to industry leading performance.
Details

Category: Resources
raining in improvement techniqiues is something that is traditionally provided at an individual level.
Although individual training works well for simple task based skills, such as software tools or safe working practices, it isn't the best approach to developing skills in the use of Improvement techniques. Here, the application of lessons learned isn't something that can be carried out in isolation.
A more effective way for Improvement Leader Training is to adopt a team based training approach using practical workplace learning projects such as:
Details

Category: Resources
Successful Continuous Improvement journeys pass through a number of transitions. For example, as unplanned downtime is systematically reduced, further progress involves a shift in outlook towards process optimisation. That involves changes in priorities and the resetting of roles and expectations about what can be achieved and how.
The role of Leaders at each stage of the journey is to focus their team on "Finding answers that matter" to the current transition step whilst anticipating the changes needed to progress past the current level of capability.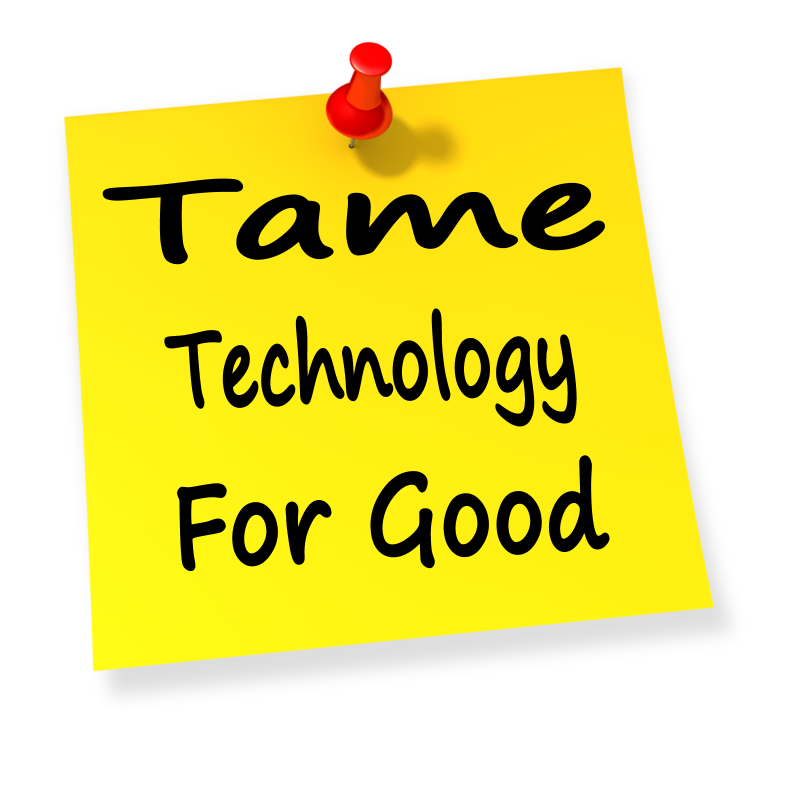 Details

Category: Resources
The journey to industry leading performance has 2 steps. The first of these steps is Taming Technology for good. This involves activities to break out of reactive maintenance to stabilise asset performance, lock in reliability gains and release resources for the second step, (Ratcheting up Performance).
Each step presents a different set of challenges but the gains are significant.
Details

Category: Resources
Ratcheting Up Performance covers the second part of the journey to industry leading performance. The first part of the journey "Taming Technology for Good" deals with the causes of recurring problems.
This step concerns the use of Focussed Improvement tactics to define a realistic and achievable improvement glide path and mobilise actions to progress along it. The gains include improved process consistency, reduced defects and energy costs.
Details

Category: Resources
Most managers have had experience of projects which failed to deliver their promise or where costs escalated far beyond their original estimate. This theme covers the causes of common problems of project delays and overspend with the aim of providing a road map to deliver flawless operation from day 1 for new operations, new assets and upgrades.
One of the most common causes of Manufacturing Project Management failure can be traced back to the organisations approach to Performance Management. Where this is weak, in the short term it is just easier to work around problems and move on. It is a pragmatic approach but one that results in project teams weighed down by that legacy outlook.
Details

Category: Resources
Predicting the Unpredictable: Assessing your project process. This PDF sets out common hidden project lossess when delivering new products or capital projects.
Details

Category: Resources
The tables below set out learning plans for project stakeholders including users who are impacted by the project delivery, Project Sponsors and Project steering team members.
The first table covers training topics to develop a common language and shared understanding of the project management process. In addition setting an agenda for discussion about what to do when, progress through this learning plan also guides the identification of gaps in underpinning systems and processes so that they can be refined to secure the achievement of flawless operation from day 1.