Resources
We have put together a mix of self help articles, video's and diagnostic tools.
Please feel free to download and should you require any assistance we would be happy to help.
Details

Category: Resources
"Finding Answers That Matter" is an important leadership skill for business leaders that is why it is one of the themes for our regular newsletter. The intent is to provide an insight into the practical levers that influence mindset and engagement because as every experienced leader will know, logic alone is not enough.
Details

Category: Resources
Successful Continuous Improvement journeys pass through a number of leadership landscapes and transitions. The terrain of each landscape brings a different Leadership challenge and requires a shift in outlook, expectations/assumptions about what can be achieved and how.
Download and discuss the 10 self assessment points with colleagues to generate conversations about "Finding answers that matter" to the pace of improvement in your organisation.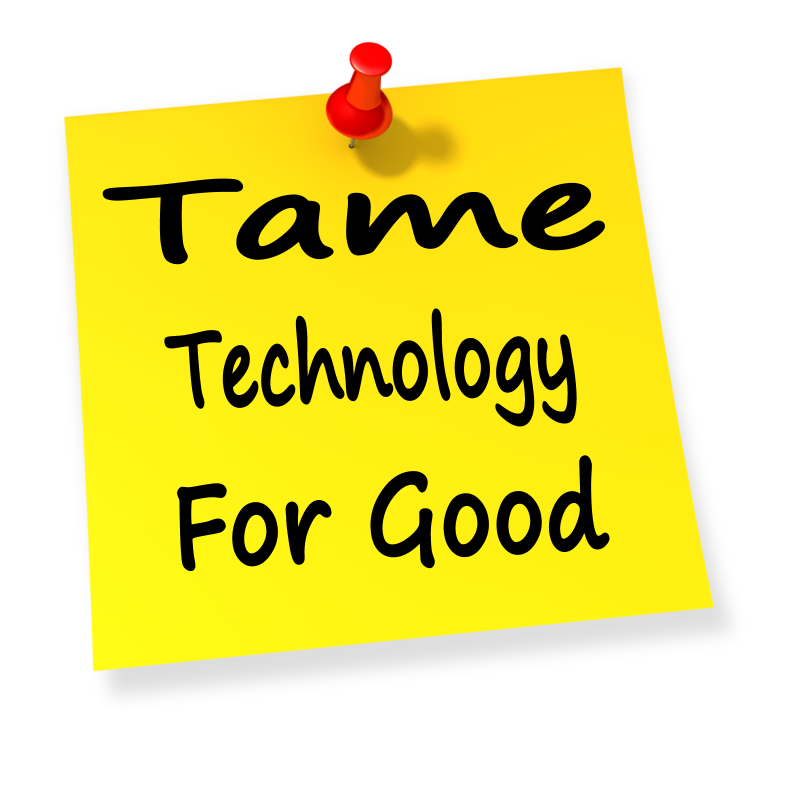 Details

Category: Resources
The road map industry leading performance, is a journey with 2 different challenges. The first of these is achieving stable asset performance. We cover the road map to achieve that under the heading of "Taming Technology for Good".
The process of dealing with those challenges can be likened to a journey across two different terrains. Each landscape requiring a different approach. Success in this first step depends as much on achieving a shift in outlook as it does on improvement tools and techniques but the gains are significant.
Details

Category: Resources
Ratcheting Up Performance covers the second part of the journey to industry leading performance. The first part of the journey "Taming Technology for Good" deals with the causes of recurring problems. This means that there are fewer stoppages so this KPI can no longer be the main trigger for prioritising action.
This transition is about raising standards to achieve a compelling vision. This has a major impact on how data is used to set accountabilities, goals, drive decision making and measure progress.
A common goal is to extend time between intervention from minutes to hours. In doing so, process quality improves and Overall Equipment Effectiveness continues to rise.
Details

Category: Resources
Most managers have had experience of projects which failed to deliver their promise or where costs escalated far beyond their original estimate. This theme covers the causes of common problems of project delays and overspend with the aim of providing a road map to deliver flawless operation from day 1 for new operations, new assets and upgrades.
One of the most common causes of Manufacturing Project Managaement failure can be traced back to the organisations approach to Performance Management. Where this is weak, in the short term it is just easier to work around problems and move on. It is a pragmatic approach but one that results in project teams weighed down by that legacy outlook.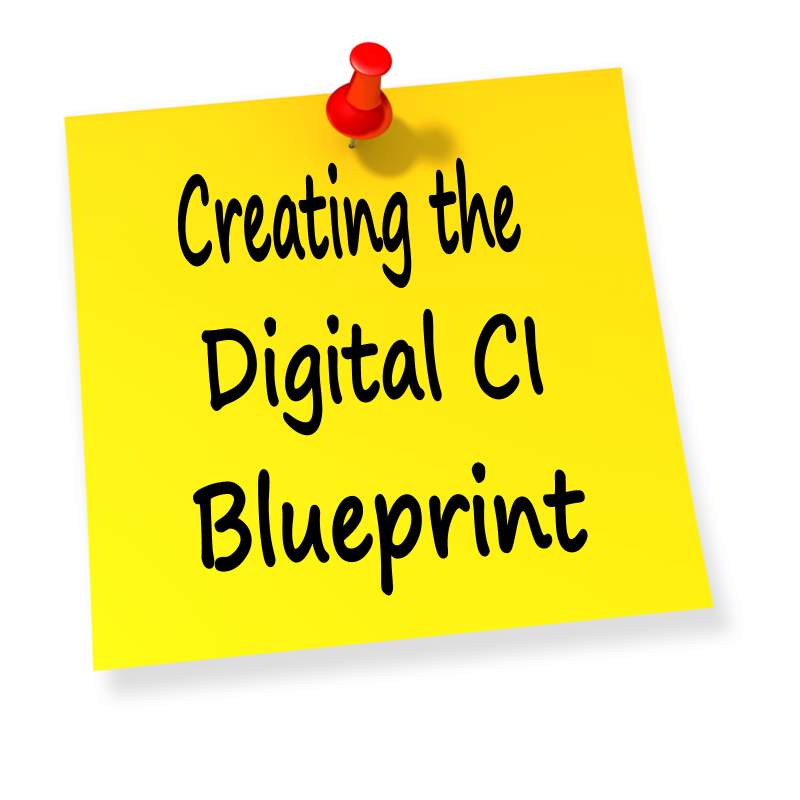 Details

Category: Resources
Digital CI (Continuous Improvement) is based on the practices of well known and award winning organisations who have achieved step up gains from the delivery of advanced technology.
It sets out how they systematically "Closed the Loop" between the physical and digital worlds to remove legacy barriers to best practice and speed up decision making.
The Digital CI process expands the scope of Operational Excellence tools like Lean and TPM to include the selection and use of data, analysis and model development to drive digital twin notifications and real time work control processes.
Details

Category: Resources
Predicting the Unpredictable: Assessing your project process. This PDF sets out common hidden project lossess when delivering new products or capital projects.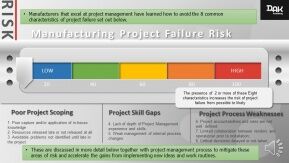 Details

Category: Resources
The content explains how to avoid common Manufacturing Project Management pitfalls and deliver superior results from manufacturing project teams.
This covers areas specifically excluded from project management methods such as Prince2 these are
concept development
knowledge collation
Value engineering processes.
Project plan quality assurance
Factors account for more than 50% of the recipe for success for manufacturing
Details

Category: Resources
Take a look at a sample of delegate learning goals to illustrate the practical issues dealt with by the course content.
Please click and download the PDF.
Details

Category: Resources
Life Cycle Costing, combining capital and multi year operating costs into a holistic measure of cash flow, is well known but it is often seen as a complex, difficult to apply financial analysis tool. Yet in most cases, a simple LCC model, taking under an hour to complete, will be sufficient to widen the basis of decision making leading to improved performance of both current and future assets.
This article explains how Life Cycle Cost principles can be applied in a simple but practical way to guide decision making about how to:
Deliver the full potential of current/legacy assets;
Make informed decisions that reduce Life Cycle Costs even when individual asset cost data are not available;
Guide the development and implementation of working methods to deliver the full potential of assets or enhance value added from new assets prior to day one operation;
Begin conversations about the impact future challenges to encourage innovation, engagement and a proactive improvement culture.