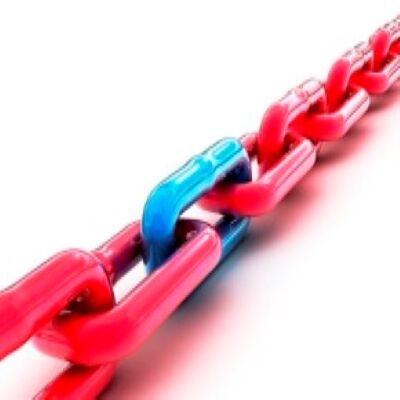 Details

Parent Category: Courses
Category: Improving Reliability and Resilience
Dates:

3 day training workshop

Location:

In house

Cost:

£4500 up to 10 Delegates
The missing link to Industry Leading Performance
This course sets out how to implement TPM principles and techniques to build on existing good practices and release the full potential of your people, procedures and work processes.
Turn theory into practice during the workshop by applying theory to assets on the factory floor using a comprehensive workbook to identify practical improvement ideas for live production assets.
Learn how to apply TPM principles and techniques to release the full potential of your people, plant and procedures.
Understand the TPM road map to zero breakdowns and no touch production.
Know how to engage those who use and look after equipment and processes with a common goal to improve effectiveness.
Be able to convert the lessons learned into a bespoke TPM implementation programme for your organisation.
Overview
The workshop begins with an introduction to TPM combining theory, exercises and case studies examples. That develops awareness of foundation TPM principles and techniques and how they work together to provide a route map to zero breakdowns and beyond.
Delegates then work in teams to apply those lessons to selected shop floor assets. Through this they learn how to systematically eliminate the causes of unplanned outages and develop practical tactics to deliver the full potential of the asset under review.
Where appropriate, this can include the use of TPM Digital toolsets such as micro planning, skill matching, dynamic scheduling and digital twin OEE glide path management.
Practical activities are guided using a structured TPM workbook. With the support of the course leader they use the mini projects to develop examples of each step. That provides delegates with a set of tools that they can use to apply lessons learned to other assets after the course.
Delegates also use the practical examples generated to learn how to design their own TPM implementation programmes. That includes how to set and apply team based coaching standards to engage and support the development of front line teams and team leaders.
Outputs include the creation of a practical longer term vision of what TPM can achieve, 12 month programme goals and 90 day TPM mobilisation plans.
Participants are provided with a blank electronic copy of the workbook so that they can use it to apply the lessons learned to equipment back in the workplace. Participants are also provided with electronic copies of general awareness presentation material that they can use to raise awareness of TPM principles and techniques.