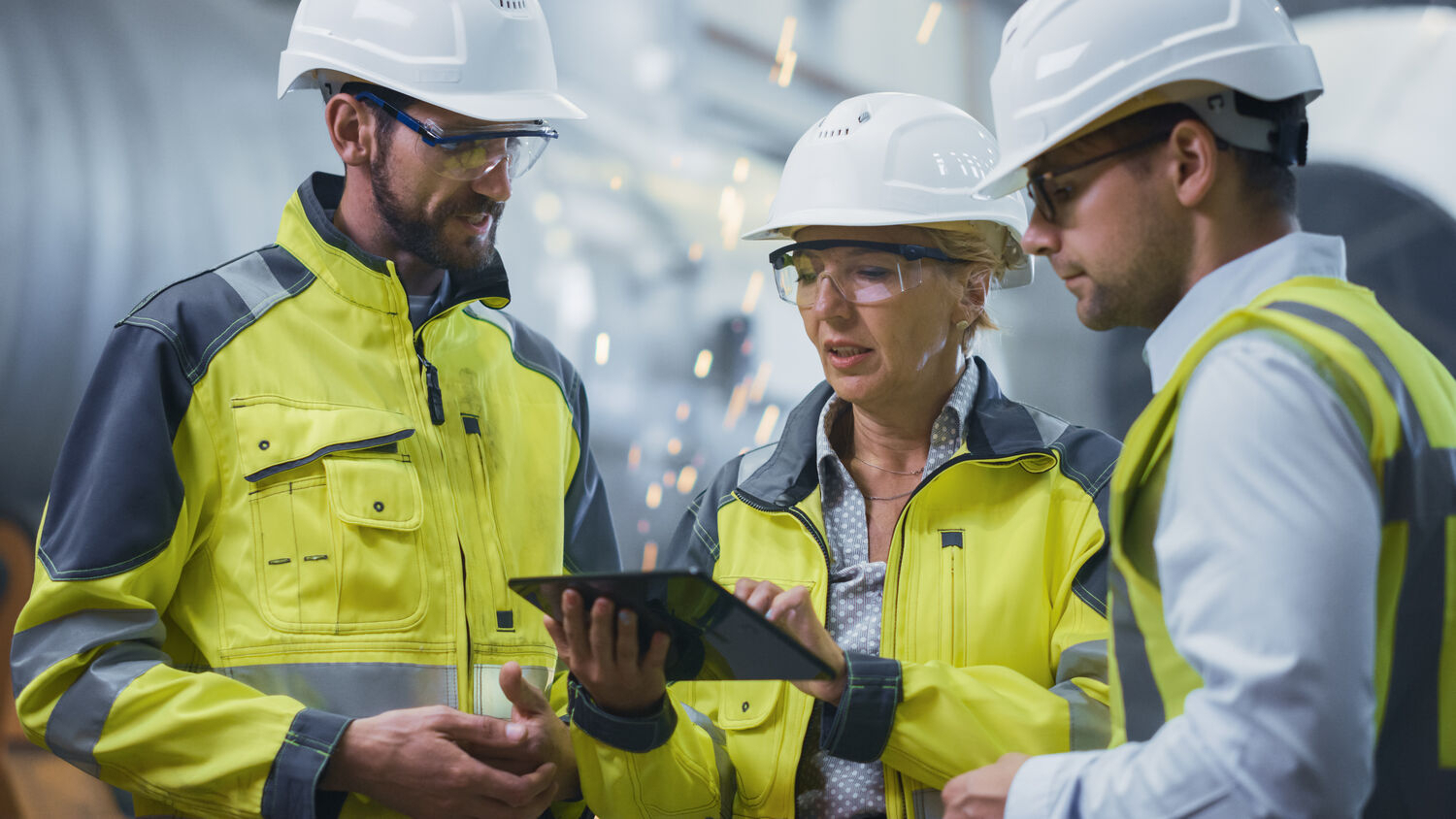 Details

Category: DAK Academy Support
The Break Out Road Map
The Break Out Roadmap is based on an analysis of successful countermeasures to breakdowns covering over 500 years of line running time. That analysis identifies 2 areas that contribute to 85% of the causes of breakdowns.
Fix these issues first to create the time and head space to progress from reactive to proactive maintenance.
Below is a summary of how to make that happen.
TPM Centre of Excellence Part 1
The breakout process involves stakeholders working together to surface and deal with the underpinning causes in a model area. This begins with the creation of a Centre of Excellence in a model area to:
Develop an appreciation of the full range of issues to be addressed.
Utilise the full knowledge and experience of the team to agree next steps
Develop a deeper understanding of causal factors and collate lessons learned
Test and refine potential solutions
Implement and standardise new ways of working
Lock in the gains.
The outcome is a deeper understanding of cause/effects and the development of countermeasures and standards which can then be transferred across the site.
Support Plan Structure
1: TAKE STOCK AND ENCOURAGE NEW THINKING.
Readiness Review: Assess strengths, weaknesses, improvement potential and develop recommended next steps
Plan the plan: Develop forward workplace learning projects
2: RAISE PERFORMANCE AND RELEASE POTENTIAL
Training workshop: Asset Improvement Plan process to achieve standard speed
Workplace Learning Project Scope:

Define/confirm normal conditions and countermeasures to common problems
Assess condition, identify and reduce accelerated wear
Set and maintain basic equipment conditions
Establish repair methods
Organise routine production tasks
CHAPTER 3: BUILD CAPABILITY AND ENGAGEMENT
Mid project review, policy development and forward planning

Define critical control protocols
Review/refine current control philosophy
Standardise best practice routines.
4: DELIVER THE FULL POTENTIAL
Capture lessons learned as Policy Standads and roll out to other areas.
Support Plan Example
Below is an example of DAK Academy support for practical improvement project around a troublesome asset. (Follow the links for more details of individual courses.)
A. Diagnostic Session:
Reliability for Manufacturing Leaders
Format: Remote/Online Session
This 2 hour on-line awareness workshop provides an insight into how award winning and well respected organisations are able to systematically deliver reliable, stable operations.
Learn how to counter the traditional pressures on output and break out of the reactive manufacturing environment where there is no time to deal with the root causes of unplanned downtime even when they are understood
B. Mobilisation Training Workshop:
Maintenance Planning, Scheduling and Work Control
Formats: In House training Workshop or Online
This training workshop provides a practical insight into best practice maintenance planning, scheduling and work control. That includes exercises to develop a customised pro-active maintenance planning approach as a driver for year on year improvement in maintenance effectiveness.
Learn how industry leading performers systematically progress from:
Reactive ("fix-it-when-it-breaks") maintenance towards
Predictive, productive asset management ("Stabilise and extend component life, predict when to fix-it-before-it-breaks and eliminate the causes of breakdowns").
C. Remote Implementation Support:
Drafting and Reviewing Asset Care Plans
Format: Remote/Online Training
This course provides participants with an understanding of best practice asset care principles and practical advice on how to achieve high levels of reliability. That includes the review of existing practices to understand and deal with the underpinning causes of problem hot spots.
Click on link for more information on Learning to improve Reliability