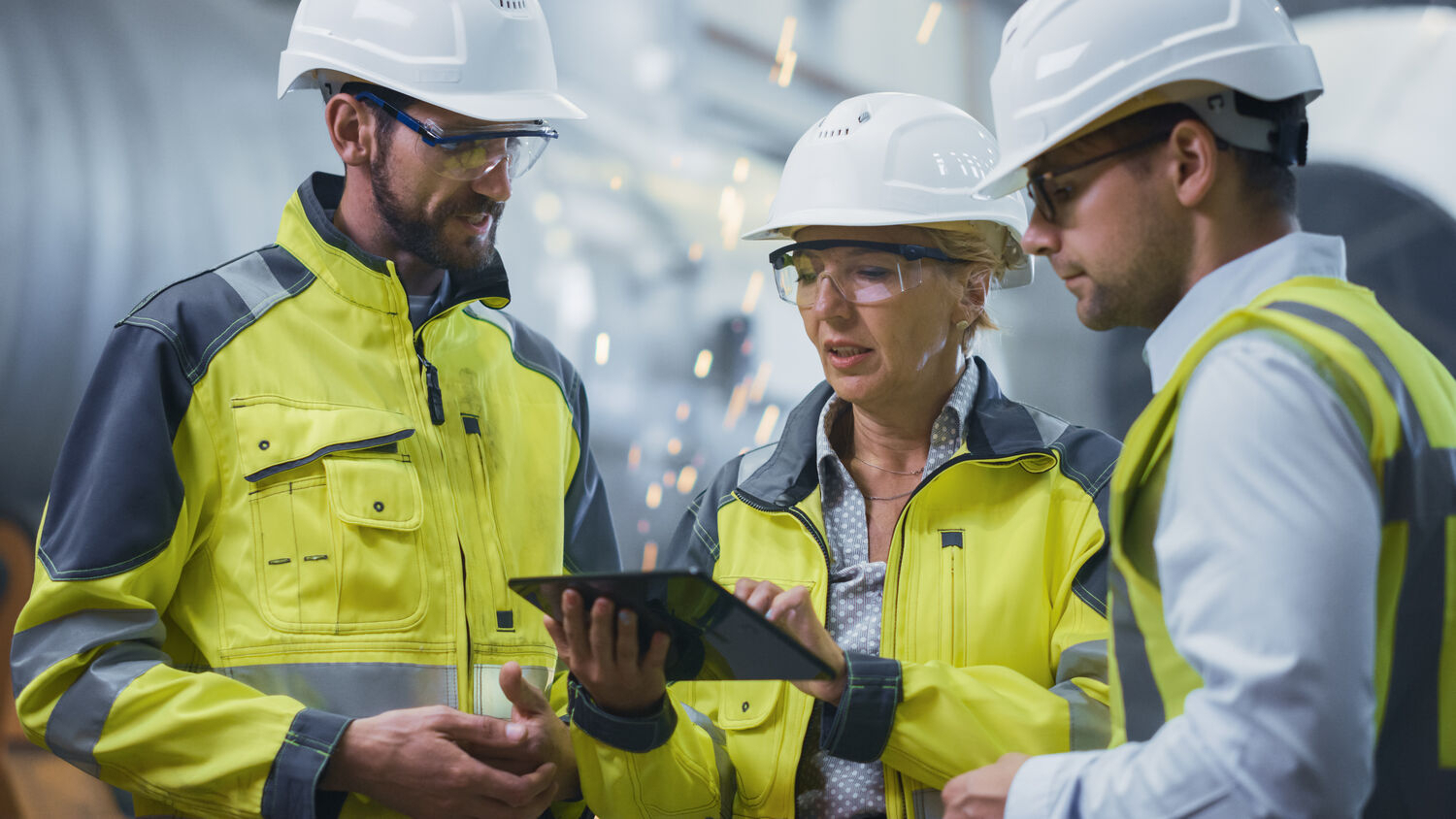 Details

Category: Support Plans
The Break Out Road Map
Research into effective Reliability countermeasures, based on analysis of over 500 years of line running time, identifies 2 areas that contribute to 85% of the causes of breakdowns. These are 1. Deterioration of equipment condition, 2. Human error.
Fix these first so that the Technology weaknesses become clearer and the time released from reactive maintenance is availble to deal with them.
Implementing Breakout Tactics
The most succesful breakout tactic to deal with these causes involves the development of internal capabilities to
Identify and resolve problem hot spots to create a stable, organised approach to asset care.
Refine work routines to overcome knowledge and skill gaps.
The gains from dealing with these weaknesses are significant because once the countermeasures are applied across the site, they have an impact on the time needed to assure Reliability for all assets.
That also releases specialist and management time to focus on higher value activities.
Contact us for more information or to arrange a call to discuss how we can support your Breakout Reliability programme.