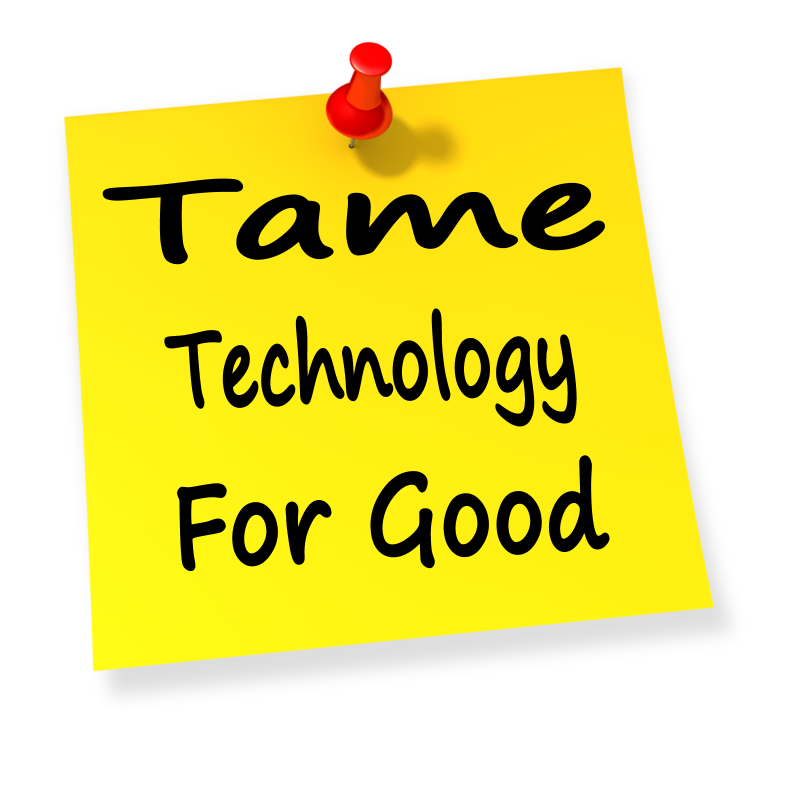 Details

Category: Resources
The journey to industry leading performance has 2 steps. The first of these steps is Taming Technology for good. This involves activities to break out of reactive maintenance to stabilise asset performance, lock in reliability gains and release resources for the second step, (Ratcheting up Performance).
A good place to start is with the hot spot issues that soak up time but never quite result in major outages. At an asset level, poor work routines are at the heart of 50% of recurring problems. Another 30% or so of those problems are due to poor asset condition due to poorly defined set up and inspection standards.
Although organisations can function acceptably with these weaknesses, they are result in profit levels around 30% lower than the industry leaders. In addition, these weaknesses reduce the organisations ability to adapt to changes in demand and reduce the gains from investment in new technology.
Releasing those gains involves improving asset care plans, work routines and skill development processes.
To take stock of the shop floor reality and identify which gaps are soaking up potential profit gains, check out our remote coaching session covering Reliability Best Practice for Manufacturing Leaders. This 2 hour remote coaching session is designed to engage up to 8 internal stakeholders with the development of practical steps to deal with barriers to progress and systematically progress towards zero unplanned downtime.
The outputs from that session will include practical steps to develop internal capabilities. We can provide further support as needed such as the TPM best practice implementation training workshop or on line Assset Care Plan Development support. For organisations that are more advanced this could include online First Line Leadership Development coaching or Maintenance Planning, Scheduling and Work Control training workshops either as an in house or hotel based open course option.
Alternatively, for a free benchmark report of your current improvement programme compared to that of respected and award winning organisations, why not complete our Hidden Factory diagnostic assessment. This confidential report sets out strengths and weaknesses and recommended next steps to progress towards industry leading performance.
You might also be interested in our training courses designed to support your journey to Tame Technology for Good. Click on the link to find out more.