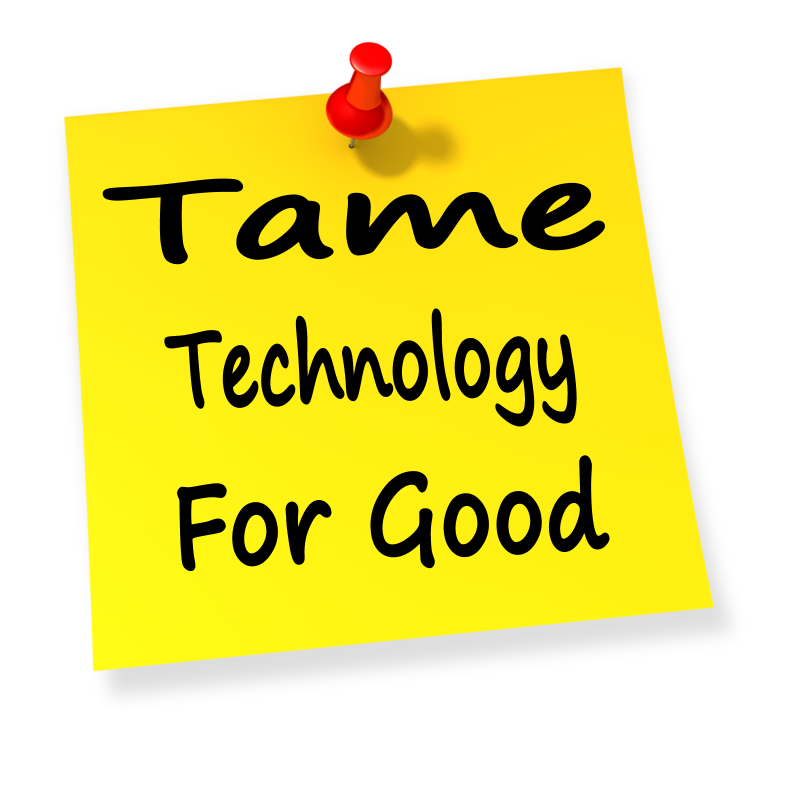 Details

Category: Resources
The journey to industry leading performance has 2 steps. The first of these concerns activities to stablilise asset performance which is referred to here as "Taming Technology for Good". The second step, (Ratcheting up Performance) builds on the reliability gains from step 1 by redirecting resources to meet business led improvement prioriites.
Success with this first step depends as much on achieving a shift in outlook as it does on improvement tools and techniques but the gains are significant.
The most common pitfall is not engaging front line teams and team leaders with the challenge of surfacing and dealing with gaps in daily management processes, asset condition and weaknesses in work routines.
To explain how to do that we have created a short video setting out a plain English Guide to TPM
Although in the short term it may seem simpler to fix the problem and move on, that approach does not deal with the weaknesses that caused the problem in the first place. Our research shows that around 80% of problems need work to fix weak business processes such as training and performance management. Although organisations can function acceptably with these weaknesses, their operating profits are around 30% lower than the industry leaders.
That loss is due to the time and effort needed to respond to unexpected but avoidable incidents that need attention.
A good place to start is the systematic review of work routines starting with the hot spot issues that soak up time but never quite result in major outages. At an asset level, these can look like they are different issues but poor work routines are at the heart of 50% of recurring problems. Another 30% or so of those problems are due to poor standard setting which impacts on set up and inspection work routines.
To identify which gaps are soaking up potential profit gains, why not complete our short 10 question diagnostic assessment.
Send your assessment back to us to obtain a benchmark report of your current progress against the CI transitions of respected and award winning organisations on their journey to excellence. You will also receive a confidential report setting out strengths and weaknesses as well as recommended next steps to progress towards industry leading performance.
You might also be interested in our training courses designed to support your journey to Tame Technology for Good. Click on the link to find out more.