Blog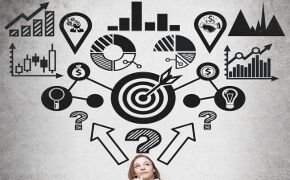 The articles below explain how to overcome common barriers to improvement and how industry leaders sustain the gains where others are not able to.
This is based on our work with well-known and award winning organisations. There is much to learn from them. If there are any topics you would like is to add, please get in touch.
For more detailed articles check out our DAK Academy website guide which contains links to videos, articles and downloads.
Details

Category: Blog
Right now, pretty much every organisation is involved in their own pressure game involving multiple projects to respond to the challenge of the new normal. Reflect for a moment on that.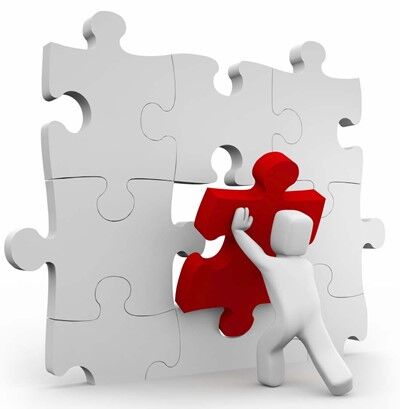 Details

Category: Blog
During an online training session, the course leader is not aware of individual progress without feedback from the learner.
Details

Category: Blog
Although many organisations have been operating throughout the lockdown, there are many that will be facing up to that challenge in the coming weeks.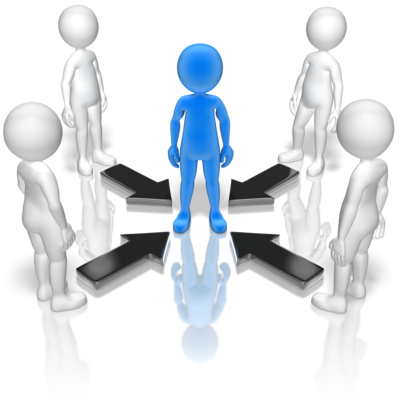 Details

Category: Blog
A characteristic of business crisis is the way the shock accelerates trends of decline for some and catapults others into rapid growth. One of those trends during the lockdown has been an increased use of online video conferencing. Some have estimated that online and remote working has progressed by the equivalent of 10 years of development in just 3 months. For many, it has become the default meeting forum. A feature that is likely to remain with us.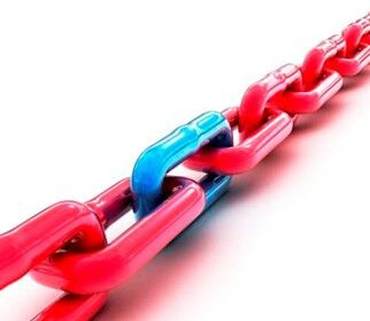 Details

Category: Blog
Supply chains are constantly evolving to adapt to dynamic pressures from a combination of Uncertainty (such as Global warming, Corona virus, Brexit) and real world dynamics (such as traffic flows, changes in customer preference and distribution channel. One approach to mitigating this risk has been to hold inventory at key parts of the supply chain but that is no guarantee of success and it adds to cost of operation.
Details

Category: Blog
During an item on news about National Football Museum chief executive Tim Desmond commented that "The National Football Museum Hall of Fame aims to recognise a wide diversity of individuals who have made an outstanding contribution to the game".
Details

Category: Blog
I went to Japan in 1993 on a study tour and visited a manufacturer making lighting that had achieved 8 hours between intervention across their end to end process. The benefits to the business were many.