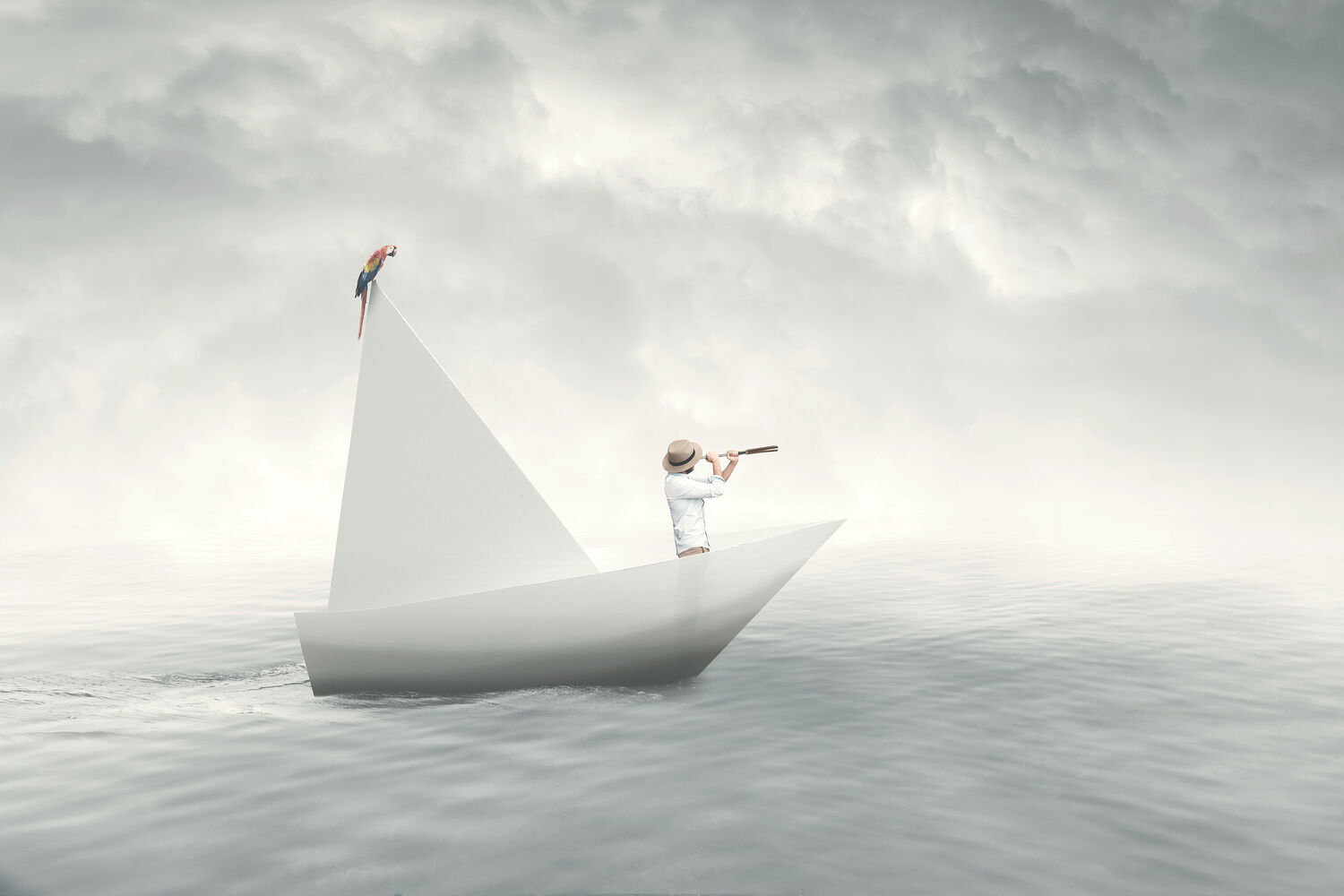 Details

Category: Blog
Despite the fact that online meetings have been around since the 1980's it took the lockdown to make this a part of business as usual. Of course, this adoption would not have been possible without the wider availability of decent broadband and personal computing. The opportunities provided by the convergence of technology trends is obvious with hind sight but at the time, as in previous industrial revolutions, recognising and applying that potential is more like a voyage of discovery.
A lesson to learn from this is that as technology advances, organisations will need to lean how to adapt.
This is not a straight forward journey, for example, an industry leading organisation committed to exploring the potential of Industry 4.0 gains failed on more than one occasion to deliver the gains from advanced technology.
They finally succeeded when they recognised that:
the gains come from improved connectivity of people and workflows
It is people who will create the gains so put them first.
They started at 3 of their plants by applying a short list of carefully selected Digitisation "Use Cases" that had been successful in other industries. They introduced a digital backbone that connected their production assets and workflow data to create a communications layer spanning:
Mobile worklists, reporting and alerts
Task logging and performance tracking
Information access via QFD codes
Recommendations for machine optimisation, process planning and fault fixing
Over the shoulder support
Video reporting and training
App based instant messaging
These enablers were used to engage their workforce with actions to reduce minor stops and speed losses but the improved capability also provided a resource to meet the challenge of exploring how to reduce green house gas emissions to progress towards net zero environmental goals.
The outcome was a data backbone and way of working that could be transferred to other parts of the organisation in around one day. Naturally that had to be supported with education and guidance to use the new approach and make gains from it. In fact even where the receiving site has the same assets as the originating site, significant work is needed to adapt to the differences in market, organisational roles and site maturity.
As adults learn best through practical application, the outcome is a series of projects designed to develop insight and deliver improved work routines. These projects involve a hybrid of traditional project management practices and actions to test and refine new ideas in a way that engages stakeholders with the challenge of transforming the workplace reality.
In this work environment, project management processes that only cover the project delivery step (as in the case of Prince2) fall short.
Manufacturing Project Management best practice was developed based on the practices of well respected and award winning organisations to guide operational and project personnel through all three project management steps of Design, Development and Delivery. That is the road map to flawless operaion from day 1.
To find out more, check out our web resource pages on Delivering Better Projects Faster or book on to our Manufacturing Project Management 3 day training course.