Blog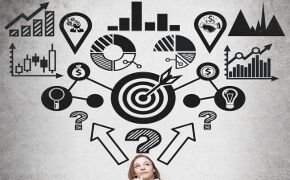 The articles below explain how to overcome common barriers to improvement and how industry leaders sustain the gains where others are not able to.
This is based on our work with well-known and award winning organisations. There is much to learn from them. If there are any topics you would like is to add, please get in touch.
For more detailed articles check out our DAK Academy website guide which contains links to videos, articles and downloads.
Details

Category: Blog
Only around 1% of organisations achieve lasting success on their journey from reactive management to proactive industry leading capabilities. Although it may seem counter intuitive, the main difference between the 1% and the rest is ....
Details

Category: Blog
The Operations Director was concerned. The company was making great strides in improving productivity, quality and cost performance yet to the director's eyes, the Lean revolution had bypassed the maintenance function.
The Director recognised that Maintenance Engineering is a core, added value process without which, the business couldn't give customers the value they expect.
In addition to that, the maintenance function has a significant impact on the root causes of the classic 7 lean wastes as set out in the table below.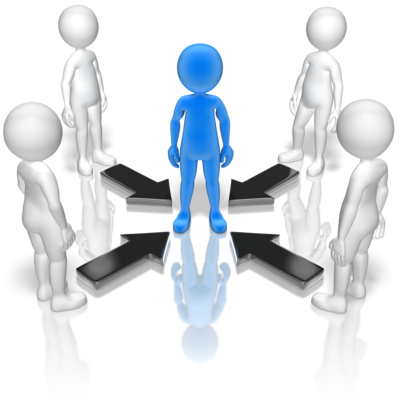 Details

Category: Blog
Over 69% of manufacturers feel that their Performance Management process is not fit for purpose. Set out in this article are the building blocks used by the 31% who have successful Performance Management processes.
Details

Category: Blog
An analysis of over 500 man years of asset run time indicates that Human Error is a contributor to around 50% of equipment problems and effectiveness losses.
Add to that another 35% of failures due to difficulties in access and inspection and the evidence shows that over 80% of reliability issues can be eliminated during the equipment specification and design stages. The gains include increased return on investment due to:
Details

Category: Blog
One of the commitments made by the UK at COP26 is that UK firms must outline how they will meet the net zero goal by 2050. Not surprising as this goal has been written into law so government were always bound to take steps to encourage industry to engage with this theme.
The 2050 net zero goal is a forecast (with is a 50% probability) of what it will take to limit global temperature increases to 1.5°C above pre-industrial levels. The science indicates that this is necessary to mitigate the most severe long-term economic consequences of climate change.
So what are the options?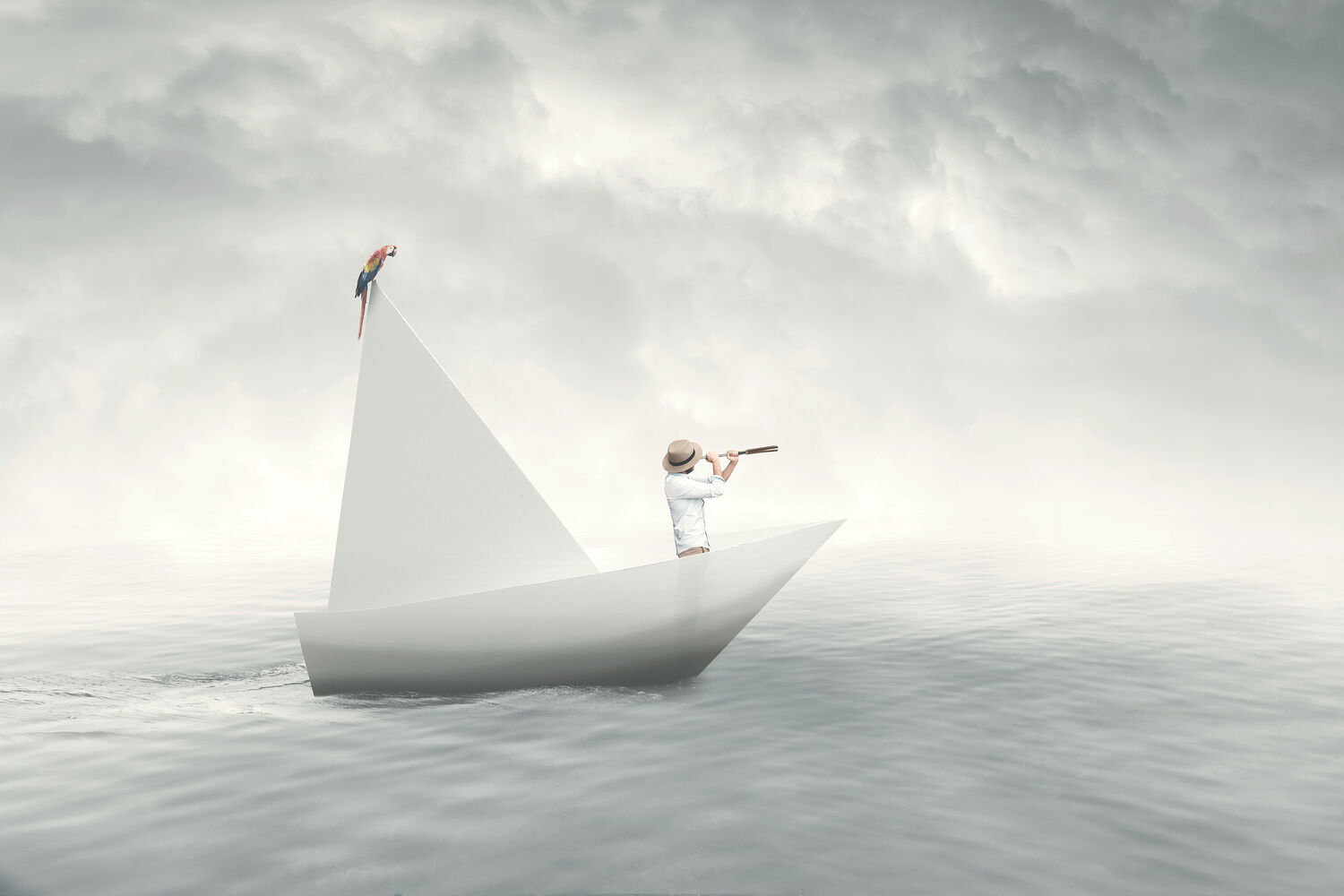 Details

Category: Blog
Despite the fact that online meetings have been around since the 1980's it took the lockdown to make this a part of business as usual. Of course, this adoption would not have been possible without the wider availability of decent broadband and personal computing. The opportunities provided by the convergence of technology trends is obvious with hind sight but at the time, as in previous industrial revolutions, recognising and applying that potential is more like a voyage of discovery.
A lesson to learn from this is that as technology advances, organisations will need to lean how to adapt.
This is not a straight forward journey, for example, an industry leading organisation committed to exploring the potential of Industry 4.0 gains failed on more than one occasion to deliver the gains from advanced technology.
They finally succeeded when they recognised that:
Details

Category: Blog
Research shows that Initiatives in which employees contribute to development are more than 3 times as successful as those driven top down. Formally or informally, the backbone of these more successful improvement projects is a network of improvement leaders who work together to overcome the challenges faced by those less successful organisations.
In addition to those in formal leadership roles such as Senior/functional managers, First Line Managers/Team Leaders, the improvement leaders network includes planners, trainers, support functions and front line opinion shapers.
Details

Category: Blog
When considering an investment in advanced technology it is easy to fall prey to the siren call of individual gadgets or systems platforms but too much emphasis on the technology is a common characteristic of those who fail to deliver a return on their investment.
So where do the real gains come from?
Details

Category: Blog
Classic project management methods sidestep the need to collate internal knowledge, facilitate decision making, coordinate the part time involvement of internal resources and engage people with changing ways of working. In the real world, the project manager needs to become a team leader, facilitator and internal consultant.
Nowhere is that more important than when implementing advanced technologies which includes actions to:
Details

Category: Blog
Have you ever wondered why you find some things easy to learn whilst others are more difficult.
The answer lies in the behavioural "wiring up" behind your learning process.
Where things are easy to learn your mind picks up on something you already know or are good at and builds on that. Known as Instinctive learning, this is also much easier to recall when you need to.