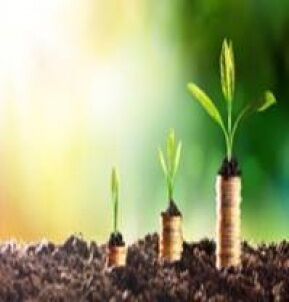 Details

Category: Blog
The barriers to higher levels of performance most frequently occur at the interface between functions which creates pockets of improvement which are not sustained. This is also a waste of resource as it often involves each function in paralell improvement workstreams.
For example an operations team in an automotive company succesfully improved asset performance only to find that the part manufactured on the asset were outsourced. To make matters worse, the outsourced parts resulted in higher levels of quality defects and ultimately higher levels of total manufactured cost.
In contrast, the alignment of cross functional improvement roles releases synergy across functions to improve the use of skills, reduce total costs and accelerate the pace of improvement across the organisation.
The graphic below sets out a useful map of best practice accountabilities for improvement workflows across the 3 main types of departmental functions found in manufacturing and process operations. These are:
Commercial (Customer facing and Financial functions),
Operations (Production and Maintenance functions)
Technology (Intrinsic Reliability and Safety/Environmental functions)
On the vertical axis are the five types of problems which manufacturers and process industries face on their journey to industry leading performance.
Along the horizontal axis are the accountabilities that support the engagement of operations, technology and commercial improvement functions.
It is no surprise that these workflows are more effective when they are aligned.
The best way to surface and resolve blockages that inhibit collaboration is through practical improvement themes linked to business drivers such as:
These improvement themes are progressive. The early themes relese time and resources to progress to the next level.
Follow the links above to learn more about to develop cross functional team capabilities by providing Diagnostic, Mobilisation and Implementation coaching events as part of your internal improvement programme.
If you would like to know which theme would best support your current improvement challenges complete the hidden factory diagnostic and we will send you a report setting out current status against best practice benchmarks, highlight barriers to progress and the typical gains from progressing to the next level.
Use the contact page to find out more or to arrange a call to discuss how we can help your organisation to accelerate the pace of improvement.