Support Plans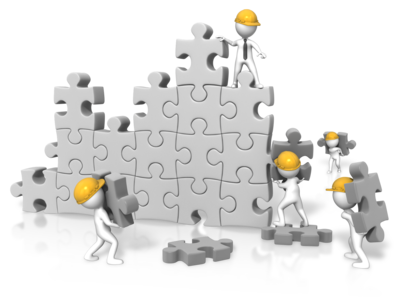 Learning Clubs provide improvement leaders with awareness and coaching to deliver specific business led improvement goals. That includes:
Management teams
Front Line Leaders and their teams
Business Sponsors and project teams
CI Managers and Change Agents
Support personnel and Planners.
Internal Training and Coaching Support Plans provide support for Organisations on their Lean TPM journey to break out of reactive maintenance, scale up for growth, raise standards and achieve step out performance.